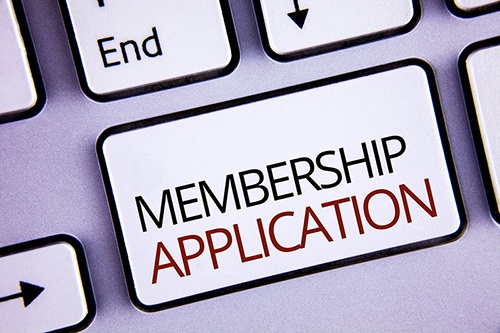 Metta Housing Co-operative is part of a co-operatively-run housing community at Cathedral Square in downtown Toronto. It is located in the Dundas Street / Church Street area.
If you require a rent geared to income (subsidized) unit please contact Toronto Social Housing Connections at 416-981-6111 (176 Elm St.).
Please note that this is not the application form. You will be called in to fill out the Application Form and schedule an interview with the Member Selection Committee, and landlord/credit checks, when you are closer to the top of the waiting list. At that point, a $20 application fee will apply. After that, your application will be submitted to the Board of Directors for approval.
Your placement on the Waiting List is determined by the date in which this Interest Form is received by Metta Housing Co-op. You are responsible for updating the information you have provided.